MURPHYS IS OPEN!
RESERVATIONS HIGHLY RECOMMENDED
PHONE 08 9535 2666
Please note due to the WA COVID Roadmap Phase 3, Murphys Irish Pub is required to follow strict guidelines for the safety of all staff and patrons, which include (but not limited to):
Contact details of patrons must be supplied on arrival
Patrons must be seated when consuming alcohol
1 person per 2m² and patrons to maintain 1.5m between guests
Please stand in the designated blue zones and queue at 1.5m between groups
We are also implementing dining 'waves' during busy periods:
Lunch 11:30am – 1pm and 1pm – 3pm
Dinner 5:30pm – 7pm and 7pm onwards
Dining restrictions of 6 guests
Although we will continue to do our best during this Phase 3 of the WA COVID Roadmap, please note that guidelines of the WA State Government and rules administered at Murphy's to improve your dining experience may change without notice. Thanks for your ongoing support while we navigate towards 'normal!'
fáilte!
(WELCOME!)
43 Mandurah Terrace, Mandurah Western Australia 6210
Phone: 08 9535 2666
Open 7 days a week 11am 'til late
Lunch served 11:30am – 3pm
Dinner served 6pm – 9pm
All Day dining on Saturday + Sunday
Late Night menu 9pm-closing
We pride ourselves on our hearty meals at great prices & the best Guinness in town, all served with OUR AWARD WINNING  Irish hospitality.
Located in the heart of Mandurah Foreshore overlooking Mandjar Bay, we provide great entertainment every night of the week free for all patrons including free trivia on Monday's, live soloists on Tuesday's, Karaoke fun on Wednesdays & Thursdays & live bands from Friday to Sunday.
We have a large selection of beer & cider on tap and also serve a great selection of wines, spirits, cocktails & coffees. Our delicious menu is far from the norm "pub grub". Our food is a favourite for locals and tourists for our consistent quality, big serves & delicious selection.
If it's live sport you're after, then come and watch all the coverage on one of our 6 plasma screens or two cinema screens. We show a great variety of local & international sports on HD Foxtel, beIN Sports, Optus Sports & digital TV – so you'll be sure to find the local or European sporting match you're after at Murphy's. But if there's something you want to watch that isn't showing, simply ask our staff. You determine what we watch!
>Australian Hotels Association National Awards for Excellence Finalist September 2017 >Winner for Community Service 2016 Australian Hotels Association Awards for Excellence Winner for Community Service 2016 > WA's Beast Steak Sandwich regional - Runner Up, 2015. AHA >National Hospitality Awards for Excellence– Community Service Award 2014 >Irish Pubs Global Awards 2013 (Dublin, Ireland) Venue Manager Award - Edward Janiec. > AHA-Aon Hospitality Awards for Excellence– Community Service Award 2013 > Head Chef Nadine McAllister – Highly Commended 2013 > Safe Cellar Award 2012 > Venue Manager Award 2012 - Edward Janiec.
Murphy's Irish Pub
May 30, 2020 @ 1:35am
Murphy's Irish Pub
May 19, 2020 @ 1:29am
Murphy's Irish Pub
May 17, 2020 @ 10:24am
Twitter

Mar 22, 2020 @ 1:19am
Its not a Sunday without a roast!
Our Sunday Roast is available all day for only $19 (until portions run out)
Full menu available all day too to dine in our takeaway!
Plus SuperDry Sunday is still on! $7 pints of… https://t.co/l9PwH4wymt

Feb 22, 2020 @ 2:40am
Hi-Diddily-Ho Neighbourino's!
Our Simpsons quiz night is finally here 😀
With over 160 votes in just 24 hours, the SIMPSONS has been locked in as our first themed quiz at Murphy's!

Join our FREE Simpsons Quiz this Tues 25th Feb at 7.30pm. $$$'s in venue cards + prizes to win! https://t.co/xRfolbuhOz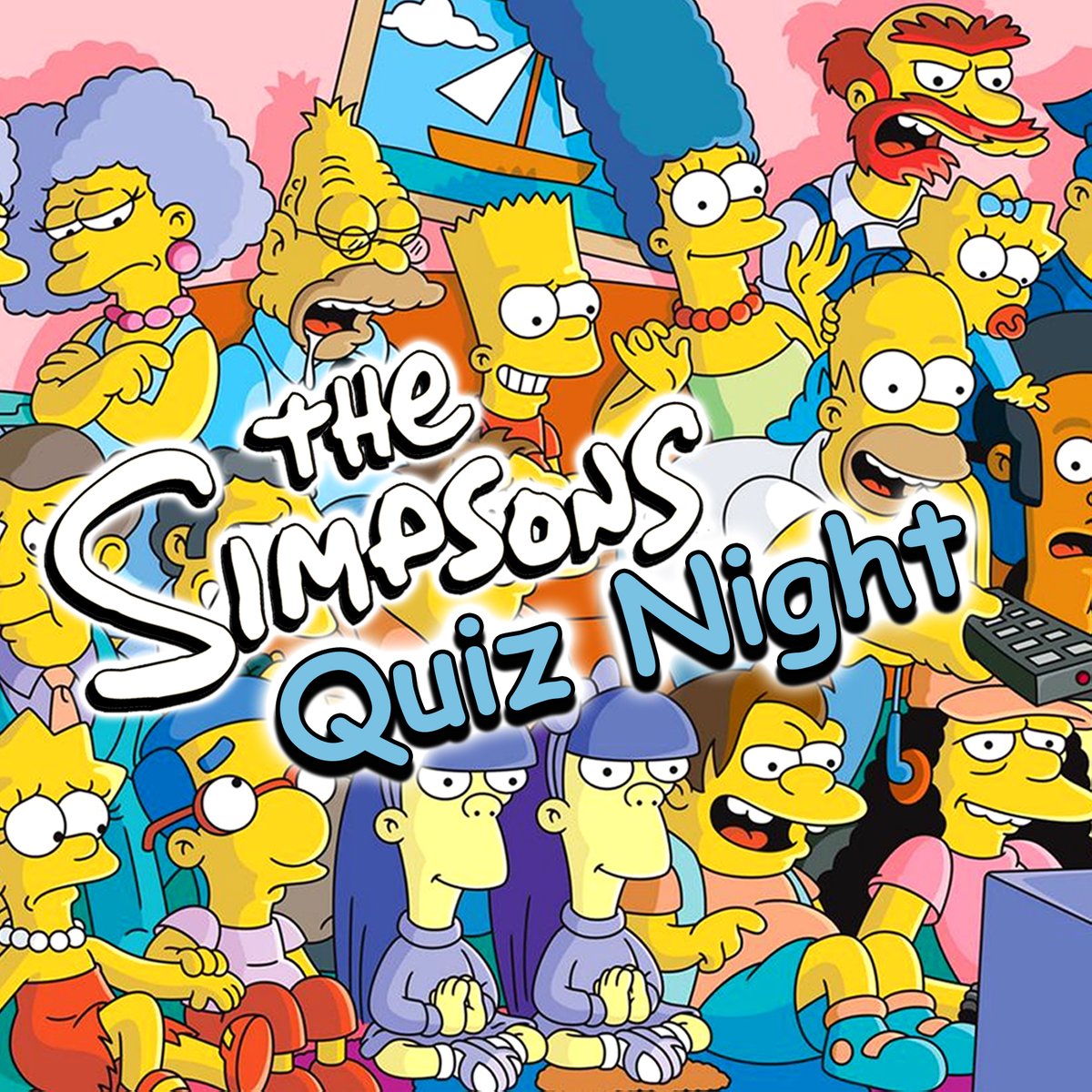 Phone
08 9535 2666
FAX
08 9534 9592
EMail
Address
43 Mandurah Terrace, Mandurah, WA
open 7 days a week
11AM TIL LATE
MONDAY – THURSDAY 
LUNCH 11.30AM – 3PM
DINNER 6PM-9PM
FRIDAY & SATURDAY 
LUNCH 11.30AM – 3PM
SNACK MENU 3PM-5PM
DINNER 5PM-9PM
SUNDAY 
ALL DAY MENU 11.30AM – 9PM
AFTER HOURS menu
DAILY 9PM-CLOSING
Copyright 2016 Murphys Irish Pub. All Rights Reserved – WARNING: Under the Liquor Control Act 1988, it is an offence to sell or supply liquor to a person under the age of 18 years on licensed or regulated premises; or for a person under the age of 18 years to purchase, or attempt to purchase, liquor on licensed or regulated premises. License Number: 6020120270 License Class: Tavern License Licensee: Seaview Imports Pty Ltd